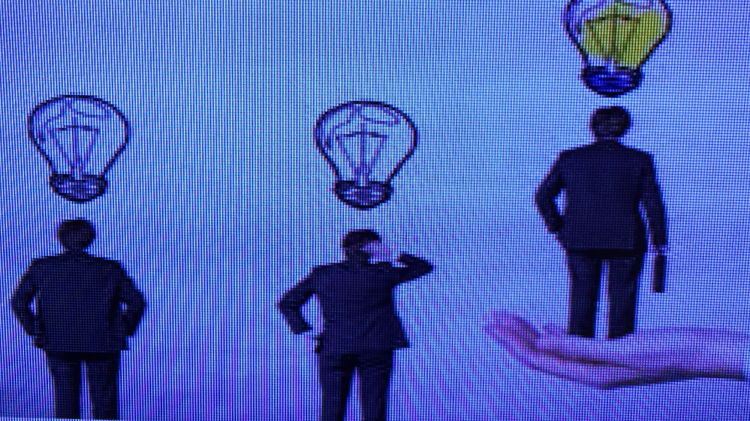 Having spent the formative years in this profession establishing Reach and cutting my teeth in Australia, my wife and I decided to embark on a return to HK to be a lot closer to her family. Having spent 4 jolly interesting years in this city pre-hand over, I took solace in the fact that I was returning to my comfort zone.
Ten years later and following many successful mandates in APAC and predominately China, I must confess the perceived challenges ahead of me back in 2007 were seriously under played.
My experience culminated in a mandate secured earlier in this year when we were asked by a European organization to secure an MD China to lead and drive a business with annual revenues exceeding Euro 300M p.a. Managing a team of over 1,200 employees in a highly competitive environment, with disruptive forces decidedly in play reflected some of the critical challenges to be faced. By the way and for the record our client is Chinese born and raised, educated offshore.
As I personally view the briefing phase to be so critical we devoted considerable time to fully understanding the precise nature of their requirements, hard and soft. During this critical phase my client strongly put forward executive integrity to be a key selection criteria, if not the most important, very close to his number one driver. When asked to clarify the instruction conveyed his response was very simple. "Over the many years having managed the China business, I have learned personal and professional integrity to be key factors in the continued success of our organization."
Interestingly, I met and interviewed 12 executives in Shanghai and Beijing and over the course of a four-hour discussion, really got to understand them, and the very qualities plus depth of experience they brought to the selection table. At the conclusion of each interview I asked the following question. "Let's turn this discussion to executive integrity and how it affects you in the way you drive your business, how you establish and build a vision for your enterprise, how you hire, lead, coach and manage your team? Share with me the many challenges you have faced and what personal and leadership qualities you have drawn upon, when dealing with integrity."
Well, let me share with you that in the 21 years that I have been participating in this challenging profession, I have never asked a single question that has evoked such an outcry of response, and such a spirited discussion. Spirited communication leading to table thumping, I immediately witnessed what a hornet's nest I had stirred. Repeatedly I was reminded of the many associated challenges organizations face when attempting to secure talent in this culturally demanding environment. It's challenges like these that we thrive upon, for we are typically called upon when other attempts to secure the best talent have failed. Our brand is built on such success.
To the readers that have been burned by a wrongful hire, don't despair for many organizations have learned from these painful lessons. In closing our experience is far outweighed through meeting with and placing outstanding, high caliber, high integrity professionals. I have a smile on my face reflecting upon the many wonderful experiences gained.